TeamWork Makes The Dream Work
Those That Make The Center A Success
Our team has the passion for archery and a single goal in mind… no matter if you are new to the bow and arrow, or you are an experienced archer, our dedicated staff strives to give all those who enter the doors of the Easton Salt Lake Archery Center the chance to experience the fun and joy of this challenging sport. On this page are the good men and woman who work hard at the center week after week. When you see them be sure and say "hi"!
Eric started with Easton Foundations in 2010 at their Newberry, Florida Center while attending the University of Florida. It is at UF where he picked up the sport of archery, and competed with the UF team. While in school Eric worked as a Coach at the Easton Newberry Archery Center, obtaining his USA Archery Level 3 NTS Coaching Certification. After Graduating with a Bachelors degree in Sport Management, Eric accepted a 4-month contract position with the Florida Sports Foundation, before rejoining the Easton Foundation's team in 2015 as Assistant Director of the Newberry Facility. In 2019 he along with his wife Brittani and son Declan moved to Salt Lake City to accept the position as the Center Director of the Easton Salt Lake Archery Center.
Austin bought his first traditional recurve in August of 2010. He wanted to be able to shoot a flying duck with a recurve bow (unsuccessful up to this point). In 2011, out of a desire to experience different aspects of archery, he bought his first compound bow. He quickly found himself drawn to competition, and started shooting indoor tournaments with his compound and 3D tournaments with his traditional equipment. Due to his love for recurves, he purchased his first Olympic recurve in 2012. Since that time he alters between Compound, Olympic Recurve, and Traditional Recurve. He can generally be found shooting 3D tournaments with traditional equipment.
In his free time when he is not shooting a bow, Austin is practicing for, preparing for, or shooting in local action pistol competitions. Other interests include Fly Fishing, Hiking, Backpacking, and Camping.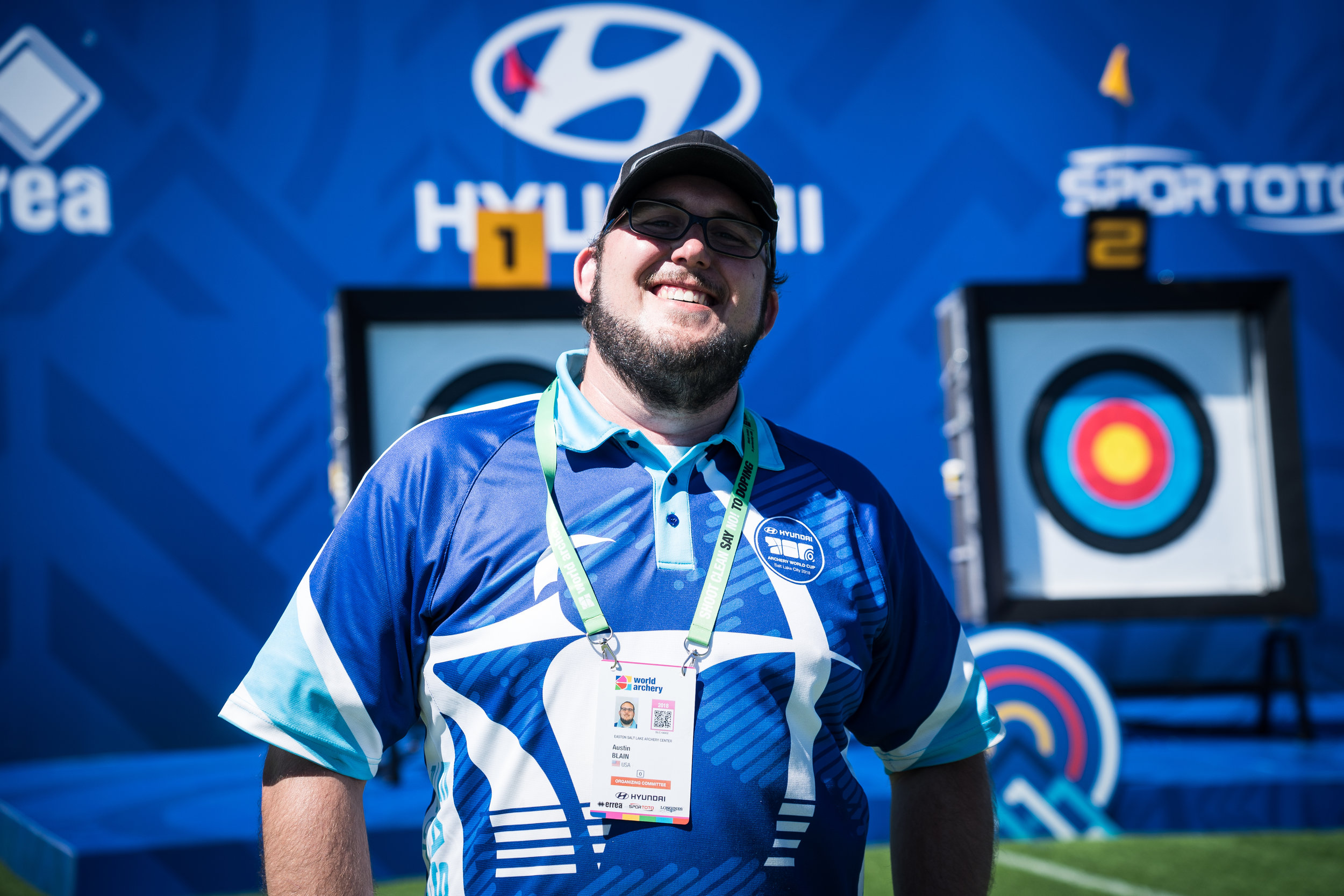 LaNola started shooting at age 6 with the compound bow, and switched to recurve at age 12 in hopes of competing at the Olympics. She has been shooting the recurve bow since. She lived at the US Olympic Training Center in Chula Vista, CA from 2012-2018, and has competed on the National and World stages with several National and International titles. The highlight of her career was being the alternate to the 2016 Women's Olympic Team. She has been coaching since 2013, and is now a USA Archery certified level 4 NTS coach.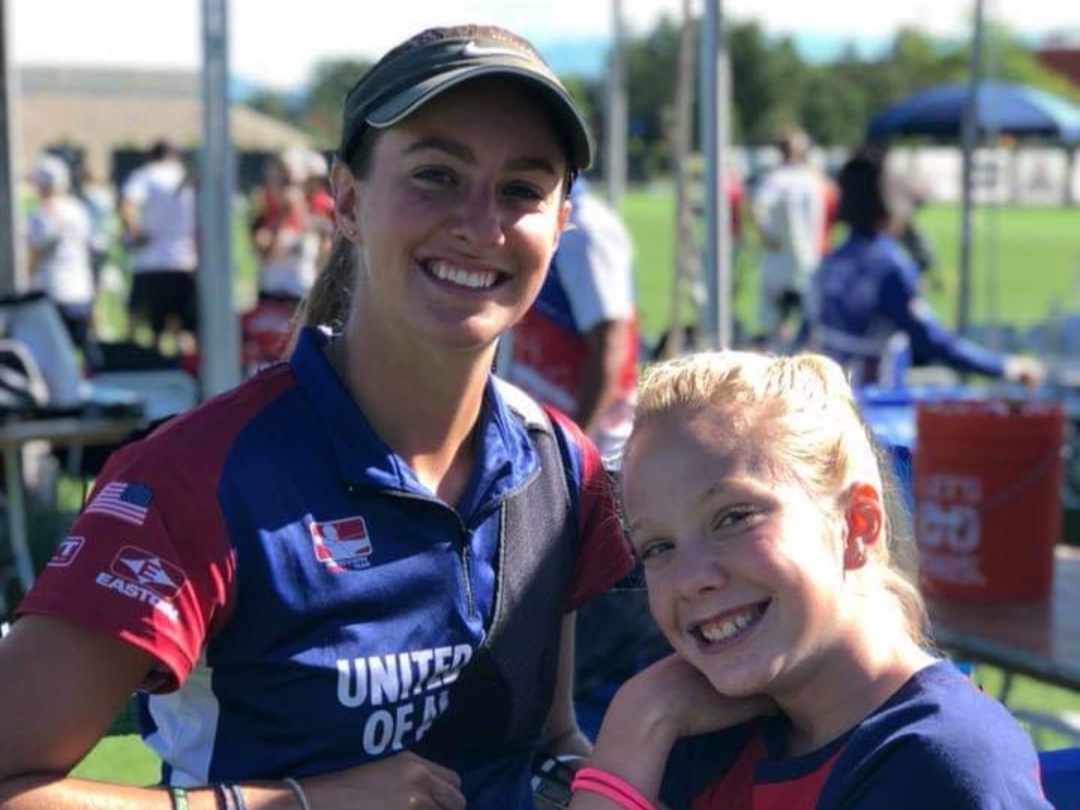 Marlee joined Easton Foundations Archery Center in December of 2018. Outside of work she enjoys playing sports, walks with my dog, and hiking when she can. Marlee also enjoys reading, music, and playing her ukulele. She is always looking to learn something new each day, and find new adventures throughout life.